MAYAN RUINS
Embark on a captivating journey of discovery through the awe-inspiring Mayan archaeological wonders.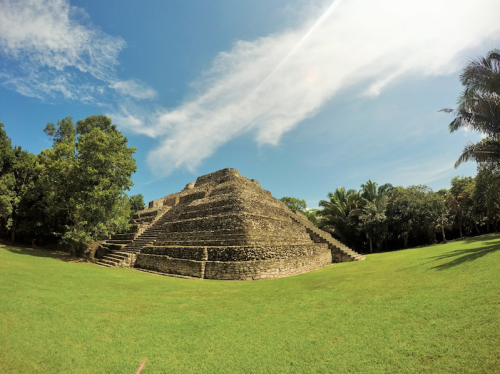 SCUBA DIVING
Dive into the mesmerizing underwater realm of Mahahual's crystal-clear waters and join our diving community for an unforgettable experience.
KAYAKING
Immerse yourself in a thrilling kayaking adventure as you journey through the enchanting mangroves.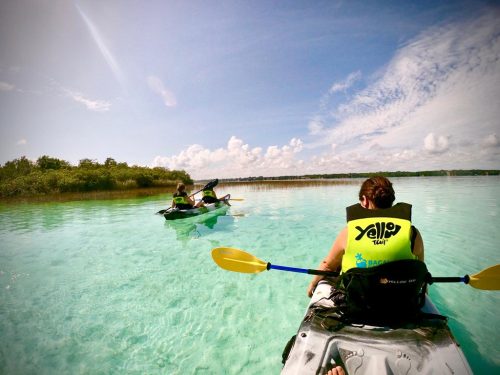 BACALAR LAGOON
Unveil the enchanting allure of Bacalar Lagoon through an exclusive guided tour tailored just for you.
BIRDING

Let us capture the finest avian moments through our expert photography skills.
SNORKELING

Immerse yourself in unparalleled snorkeling experiences at Costa Maya's premier locations